A RaisAsia Retreat
presents
Intuitive Music Programming with Melissa Indot
DATES
Balik Pulau Penang
Malaysia
We are proud to announce details of the first ever RaisAsia Retreat in XXXX 2018, Penang, Malaysia.
Three night stay (inclusive Breakfast, Morning Tea, Lunch, Afternoon Tea)
- Three day Forgive Focus Forward Workshop
- Guided Meditations
- Guided Clearing Rituals
- Serenity Vibration Healing (optional)
- Crystal Mala-Making Mini Workshop (Gratis)
- Evergreen Tools that can be practised daily to assist with self love and self care
- A gentle and efficient system to facilitate with personal transformation as and when you call for it
- The ability to create a life filled with joy and with ease and grace
USD XXX / pax (Single Occupancy)
USD XXX / pax (Double Occupancy)
RESERVE YOUR PLACE NOW
WITH A USDxxx DEPOSIT
AND RECEIVE IT AS AN EARLY BIRD DEDUCTION
WHEN YOU PAY IN FULL BY XX.XX.XX
Private Estate
This stunning private estate is a homegrown retreat tucked away in a 40-acre estate in Balik Pulau, Penang.
"The water you drink, bath and swim in comes from our natural spring. It tastes absolutely fantastic and feels soft on your skin!"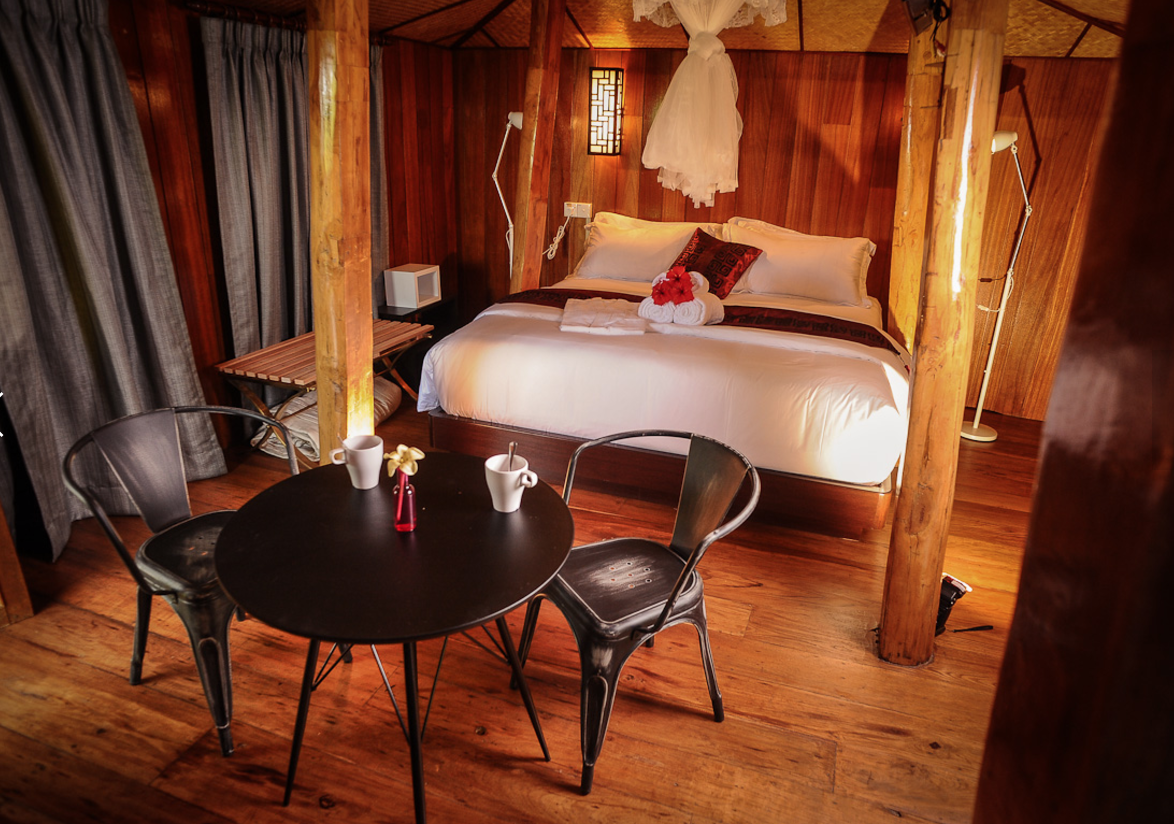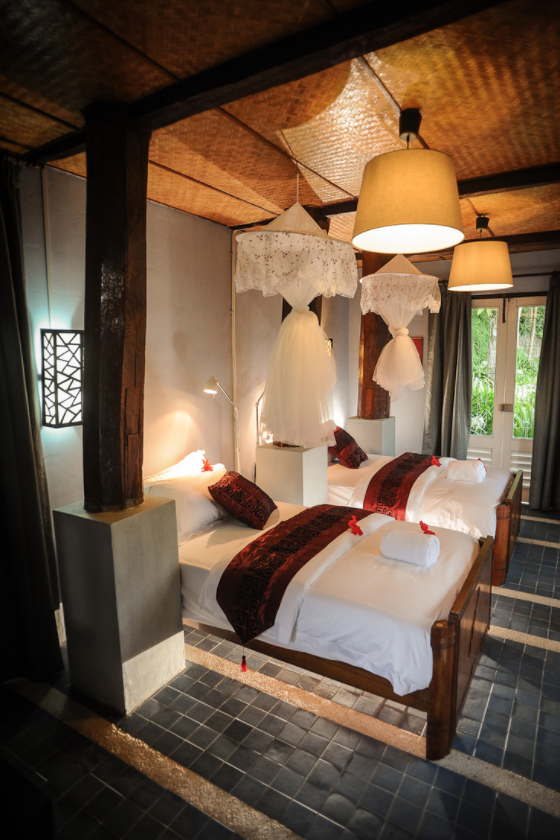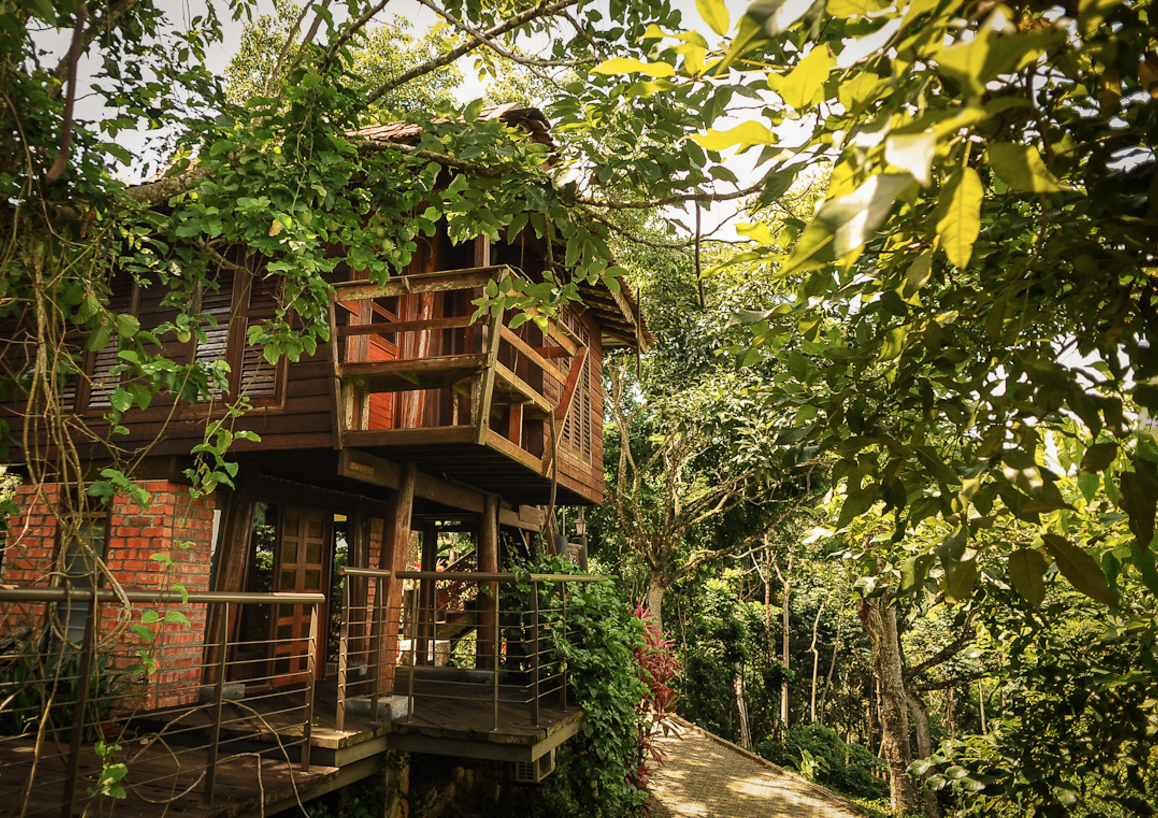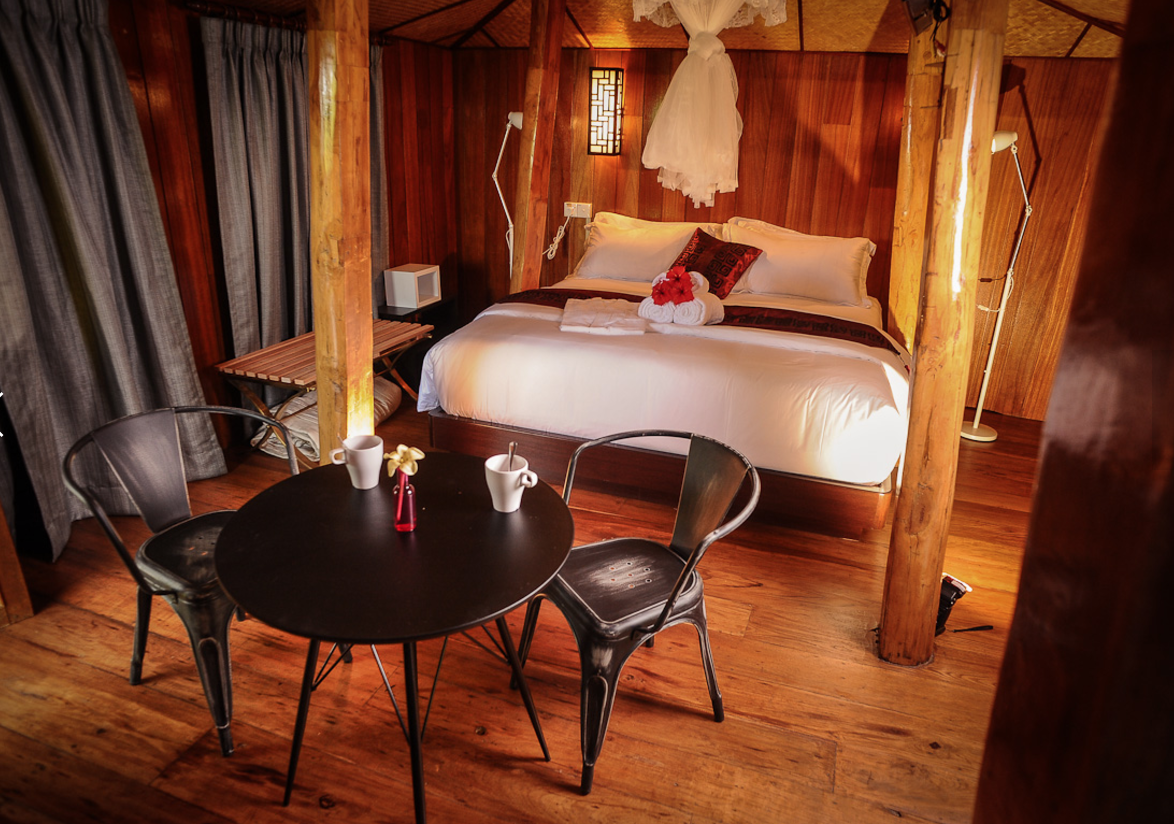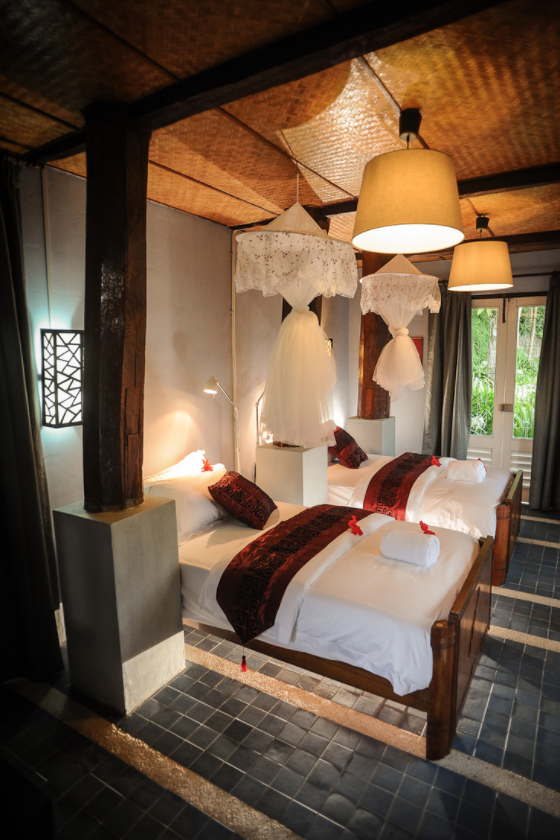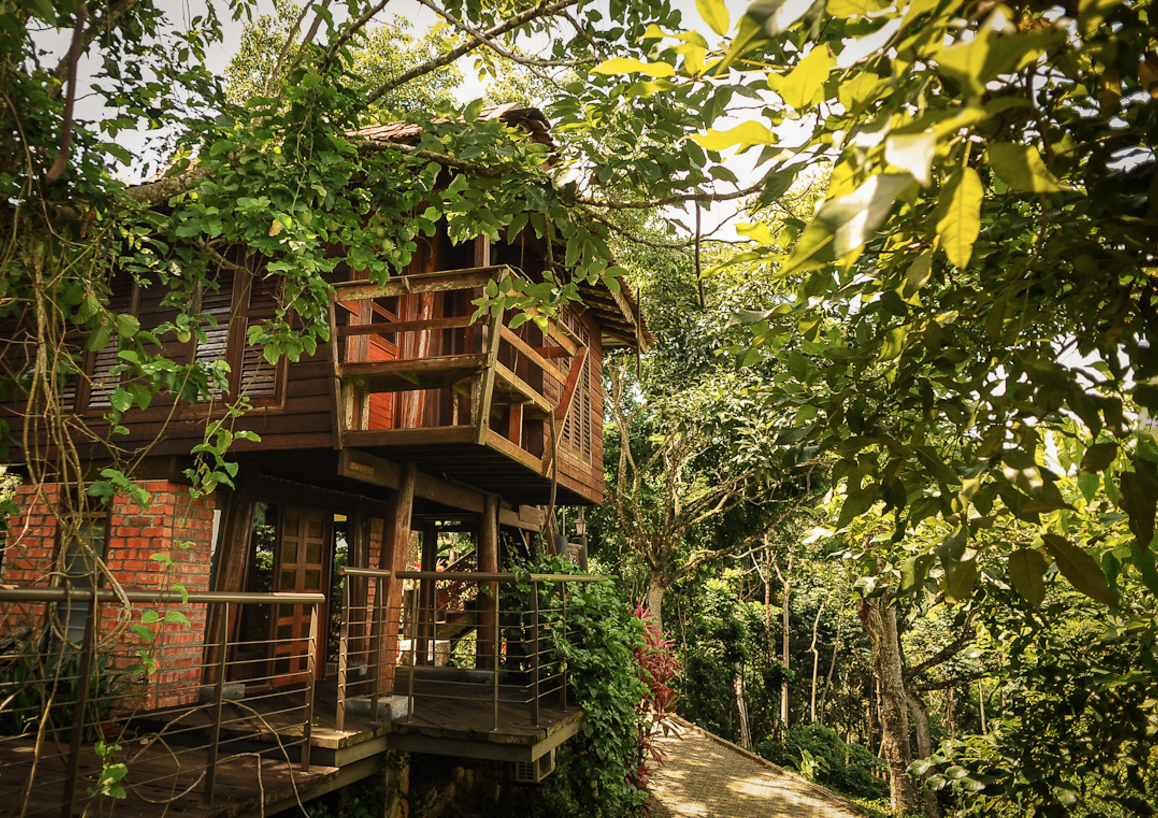 "OF NATURE & HERITAGE LIVING - you will be staying in teak barns that are now classified as Thailand's National Heritage. You will be among nature, in total calmness and comfort."
Forgive Focus Forward
At this Retreat you will get to experience a mini version of Forgive.Focus.Forward program. This is an IMP workshop which uses the power of music to facilitate fearless exploration, expression, expansion and empowerment, leaving individuals open to and ready for limitless possibilities. You will learn to play very differently with the music that you love to listen to. Applying unique processes will unlock the hidden magic in your favourite songs in ways that will support you, inspire you, motivate you and help you shake up the parts of you that are ready to re-emerge and soar. Play-listing will be given a whole new experience as you curate soundtracks to corroborate the new adventures that lie ahead for you to design.
From this neutral space, you are supported in :
Releasing all that no longer serves you from the past, allowing you to consciously clear the slate and start afresh
This effortless and renewed clarity provides a strong foundation to establish and recognise your goals; your Truth
This grounded platform is the spring board from which you will be propelled into the fulfilling and purposeful life that you have been waiting for
IMP opens a portal to another realm of existence that allows your soul to re-align you so you can Forgive what is past; creating space for you to Focus on your truth; allowing you to move Forward towards creating it.
The results are immediate and you can see what some participants have to say about the way the workshop has affected their lives, here.
Want to know more? Find the FAQs here.
RESERVE YOUR PLACE NOW
WITH A USDxxx DEPOSIT
AND RECEIVE IT AS AN EARLY BIRD DEDUCTION
WHEN YOU PAY IN FULL BY XX.XX.XX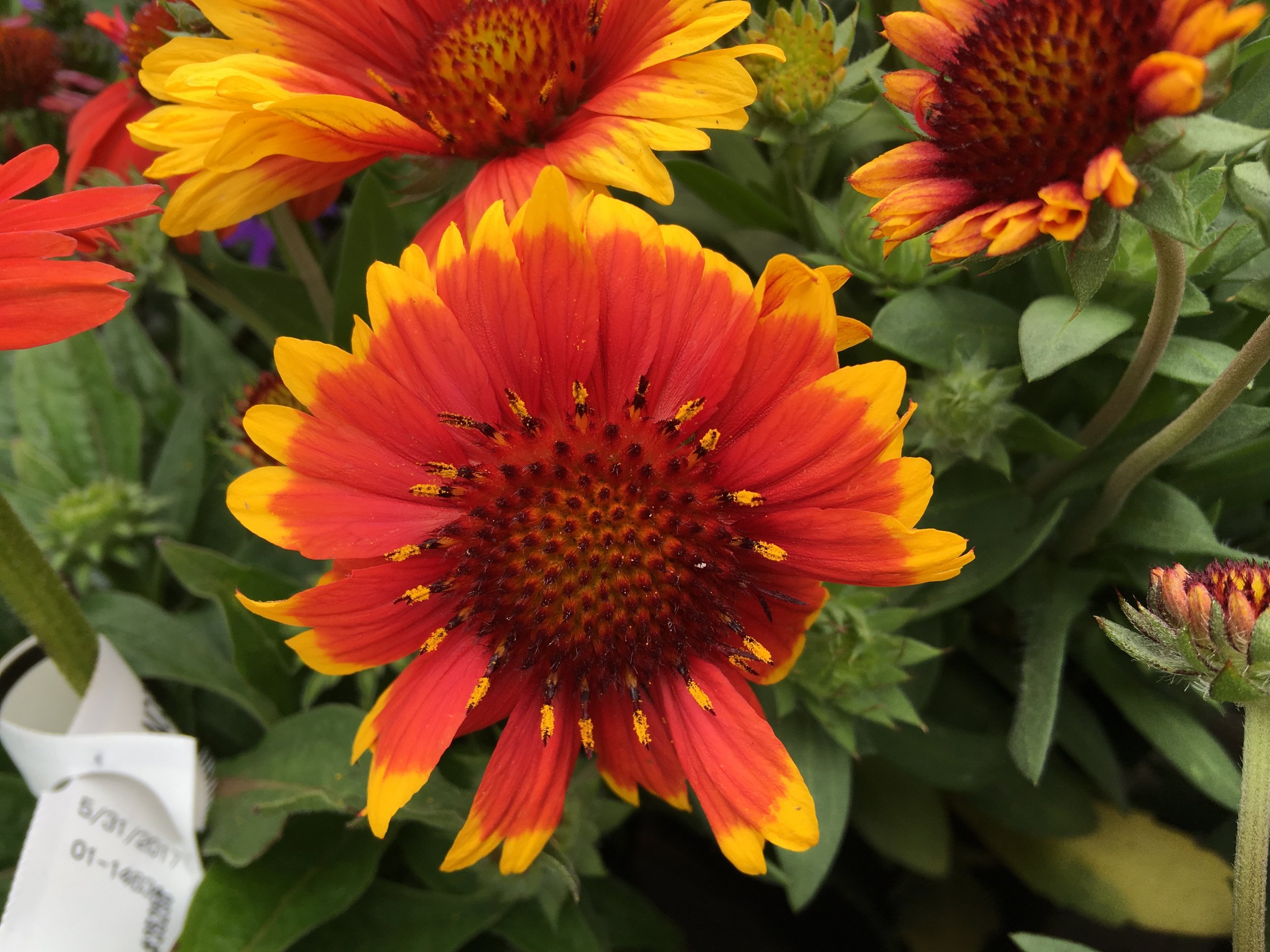 What and Where is Penang?
Penang is a Malaysian state located on the northwest coast of Peninsular Malaysia, by the Malacca Strait. It has two parts: Penang Island, where the capital city, George Town, is located, and Seberang Perai (formerly Province Wellesley) on the Malay Peninsula. The second smallest Malaysian state by land mass, Penang is bordered by Kedah to the north and the east, and Perak to the south.
Penang's population stood at nearly 1.75 million as of 2017, while its population density rose to 1,666.3/km2 (4,316/sq mi). Thus, Penang has among the highest population densities in Malaysia and is one of the country's most urbanised states. Penang Island, which includes George Town, is Malaysia's second largest city by population. George Town, in particular, is also a UNESCO World Heritage Site and a thriving tourist destination.
Penang's modern history began in 1786, when Francis Light founded George Town as a trading post of the British East India Company. Penang formed part of the Straits Settlements in 1826, which became a British crown colony in 1867. Direct British rule was only briefly interrupted during World War II, when Japan occupied Penang; the British retook Penang in 1945. Penang was later merged with the Federation of Malaya (now Malaysia), which gained independence from the British Empire in 1957. Following the decline of its entrepôt trade towards the 1970s, Penang's economy was reoriented towards hi-tech manufacturing.
Known as the 'Silicon Valley of the East' for its industries, Penang is one of the most vital economic powerhouses in Malaysia; Penang has the highest GDP per capita among all Malaysian states.
Georgetown is Penang's capital city and Malaysia's second largest city and also a UNESCO World Heritage Zone together with Armenian Street. The northern coast, including Batu Ferringhi, is also being heavily developed and features the island's best beaches and resorts. The island's western side is still relatively undeveloped and has a serene "kampung" lifestyle (village) feel about it.
(Penang, Wikipedia)
More information here :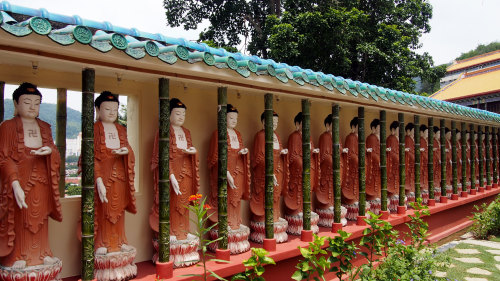 What YOU need to do...
Bring yourself to Penang Island and leave the rest to us - It's as simple as that !
RESERVE YOUR PLACE NOW
WITH A USDxxx DEPOSIT
AND RECEIVE IT AS AN EARLY BIRD DEDUCTION
WHEN YOU PAY IN FULL BY XX.XX.XX
And more, explore with our friends....
Penang is a world renowned exotic holiday destination – was known, once upon a time, as Pulau Pinang or the "Isle of the Betel Nut". Listed as a UNESCO World Cultural Heritage Site in 2008, this virgin paradise has no shortage of cultural sights and natural scenery. Nicknamed the Pearl of the Orient, Penang is famous for its soft sandy beaches and is fondly regarded as the food capital of Malaysia. Some of the most interesting sites of Penang include the sandy beaches of Tanjung Bungah, the landscape from the summit of Penang Hill and the vipers in the Snake Temple. The quaint nooks and crannies of Georgetown and the Tropical Spice Garden – the only spice garden in South East Asia – as well as Penang's many flea markets, pasar malams', KOMTAR and modern shopping malls also merit a visit.
Its heterogeneous population is highly diverse in ethnicity, culture, language and religion. Aside from the three main races, the Chinese, Malays and Indians, Penang is home to significant Eurasian, Siamese and expatriate communities. A resident of Penang is colloquially known as a Penangite (in English), Penang Lâng (in Penang Hokkien) or Penangkaran (in Tamil).
We highly recommend you take the opportunity either before or after the Forgive.Focus.Forward Retreat, to explore this beautiful part of Malaysia and would like to suggest you speak to our friends at The Travel Co, simply mention "IMPRetreatPenang" and they will plan and take care of all your additional travel and accommodation needs.
More information on The Travel Co here