Here & Now / Flowers for You (HardBack)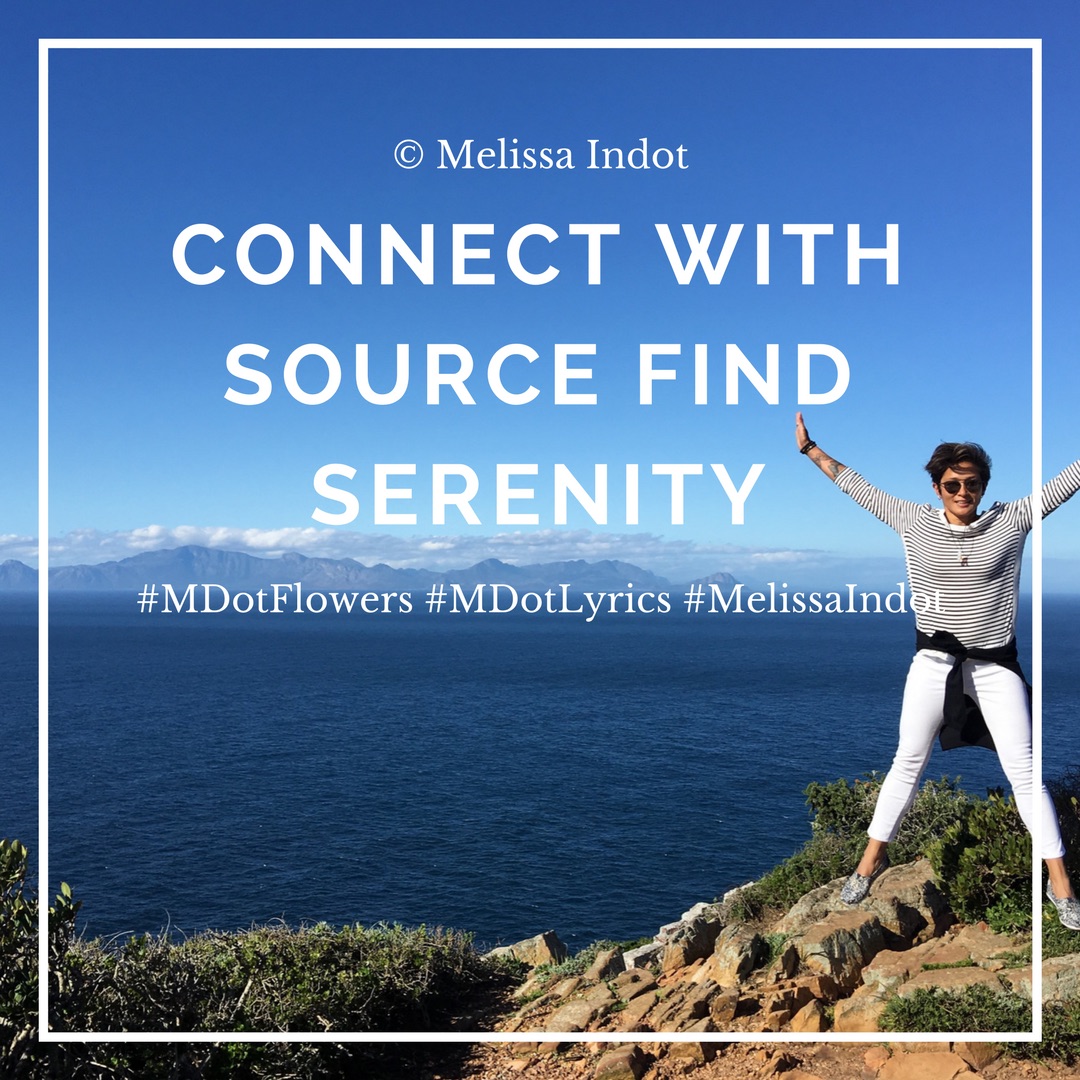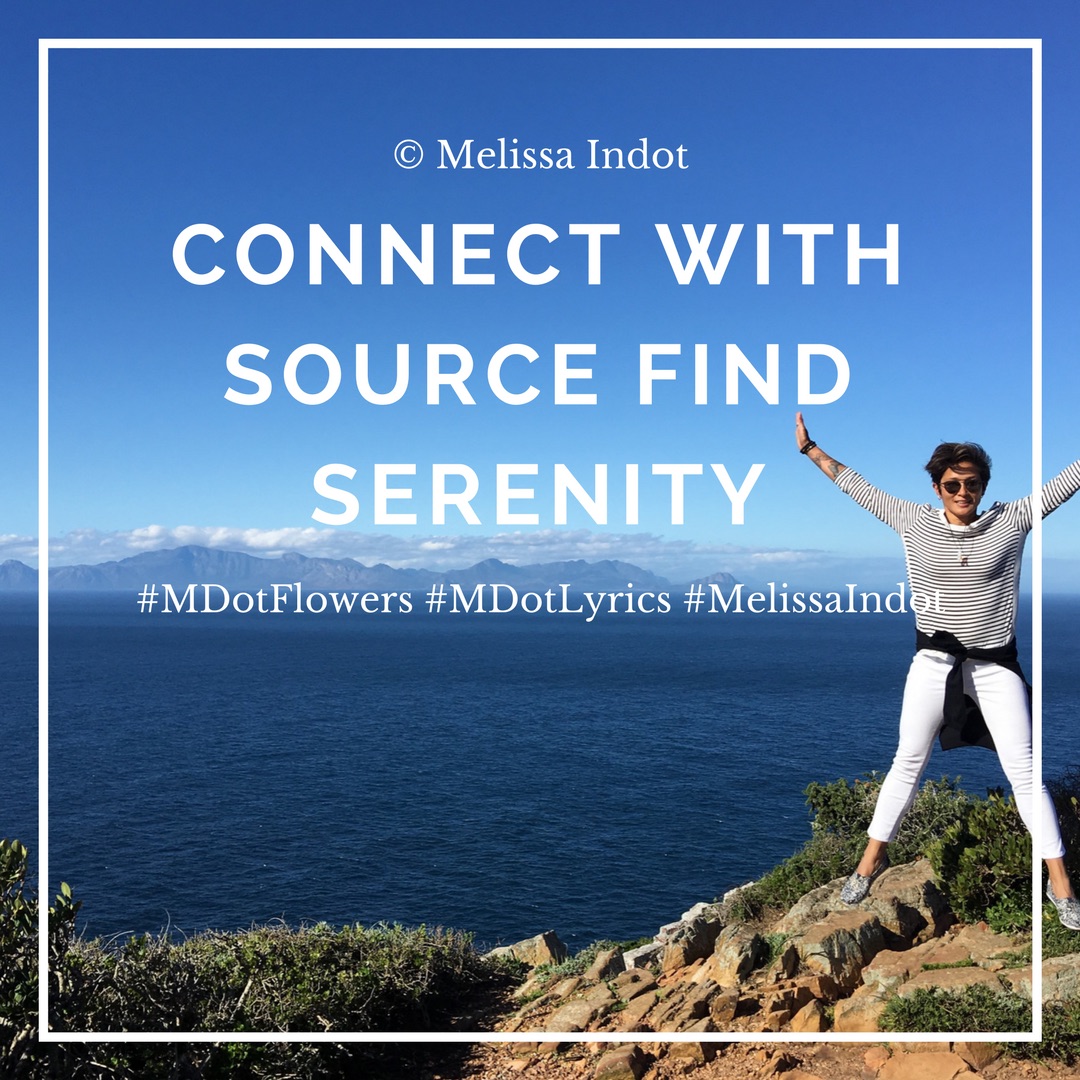 Here & Now / Flowers for You (HardBack)
Melissa Indot writes poetry that supports the service that Intuitive Music Programming provides. Coupled with original photography from her travel adventures, Melissa adds narrative to each stanza for an added perspective. First published on her social media platforms, you can now acquire your own personal copy of her poetic work in the form of a beautifully produced hardback book. Perfect as celebratory gifts, both for those you hold close to your heart and for yourself.
**
(Excerpts from the book)
HERE & NOW
My future is here - All we have is today ❤✨Yesterday a memory and tomorrow a dream. Turn your dreams into a reality. Simply Be it.
*
Silent expression -Be with your thoughts. Establish the connection with your Truth. See how far you have come and chart your next journey. It's your's to create
🌎🌍🌏❤✨
*
Strength in sisterhood - Who are your "go-to's"? The ones who celebrate with you, laugh with you, commiserate and cry with you but most importantly the ones who love you unconditionally ... ❤✨
*
Transformation - We are constantly evolving and that transformation can often bring tears or pain because of the discomfort it may cause. Do what you need to... When the world feels upside down, do a head stand! ❤✨
*
Now we return - I love learning. Whether it's through meeting people or reading or online, any opportunity to learn something new really floats my boat. I learn the most when I am travelling or when I put myself into places that are outside my comfort zone... and you? ❤
(c) Melissa Indot
**
FLOWERS FOR YOU
Yellow like the sunshine's rays - Travelling without moving. Literally. Like when you're sitting "still" in the cabin of a train as it rockets through the countryside. How often do you stop for a moment to simply breathe? ❤✨
*
A little something to brighten your days - Today do something difference and look up, share what you see ❤✨
*
A splash of purple for some contrast - Break from the monotony of life occasionally... ❤✨
*
Unconditional love that will always last - Random acts of kindness represent unconditional love to me. What random act of kindness have you experienced today? ❤✨
*
A dash of white so clean and bright - It doesn't take a lot to turn a situation around.... Don't miss out on all the small gestures that can make the biggest difference to someone ❤✨
*
Remembering You keeps me in the light - Who brings light into your life? ✨
*
Breathe and feel who you want to be - Are you always being true to who you are? ❤✨
*
Purple is Spirituality - What does spirituality mean to you? To me ... the energy that moves me... my spirit ❤✨
*
Connect with Source, find serenity - When I am calm, when all is in balance within me.. What about you? ❤✨
*
Yellow brings you clarity - There are many ways in a stressed moment, busy day or worried chapter, to support clarity in you. How do you get clarity? ❤✨
**
(c) Melissa Indot
To place your order for your very own custom 6x6, 20 page Hard Cover mini Coffee Table of Melissa Indot's works "Here & Now" and "Flowers for You", please fill out your delivery details as below.
Thirty two pages of an two original poems by Melissa Indot together with original photographs collated from her travels bound together with inspiring personal anecdotes of self-reflection from her experience of life to date.
Total cost inclusive of delivery is US$ 30 (US$ 31.50 PayPal)
Total cost inclusive of delivery is US$ 30 (US$ 31.50 PayPal)