She (Hardback)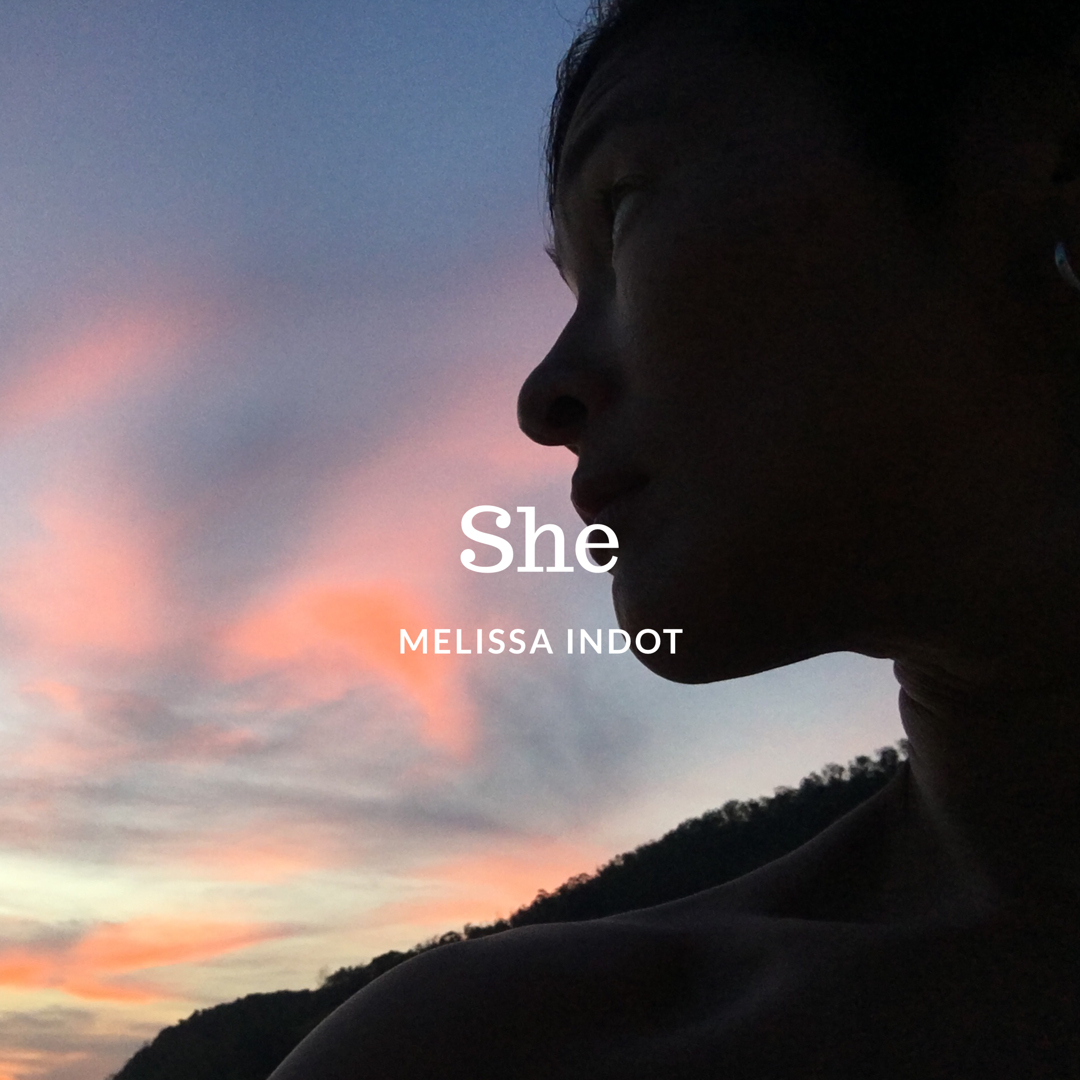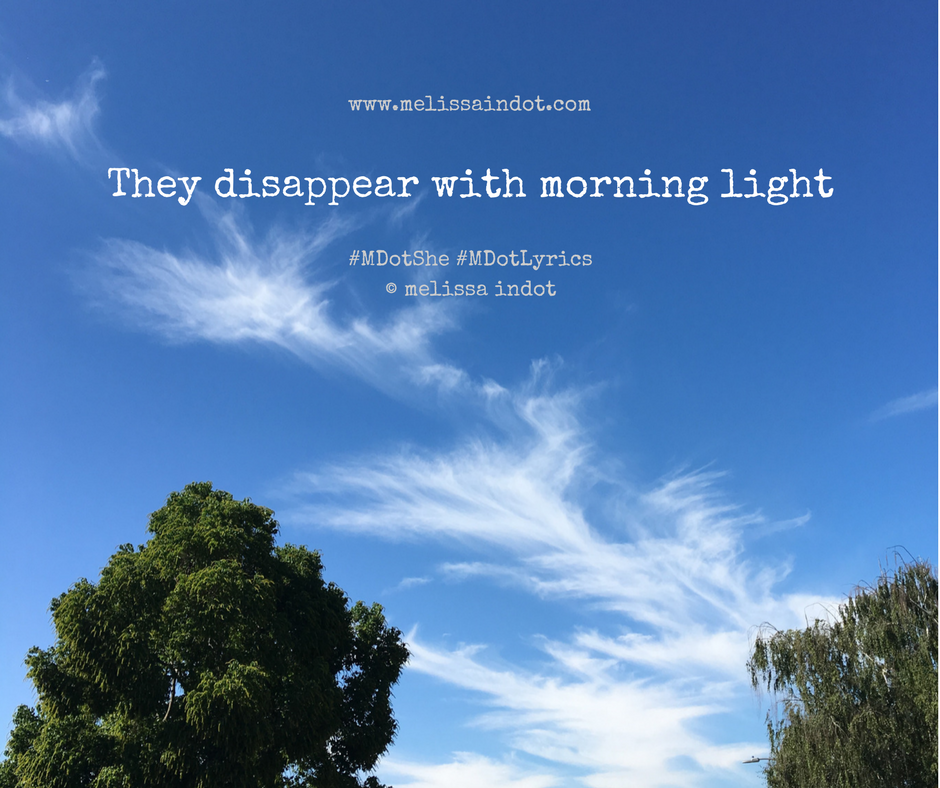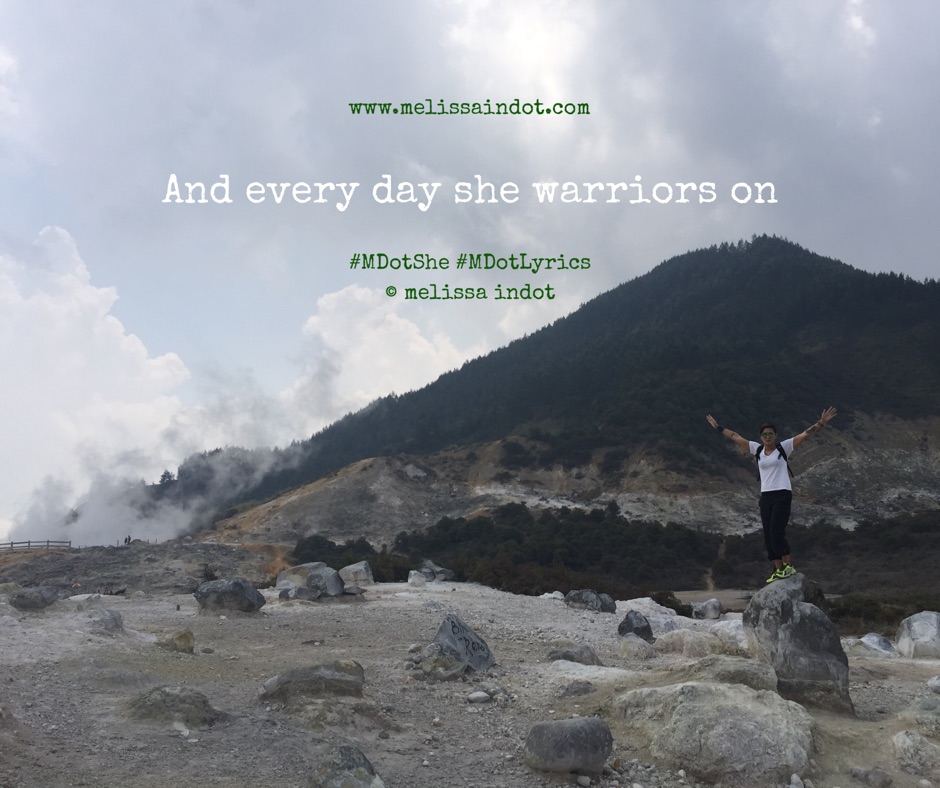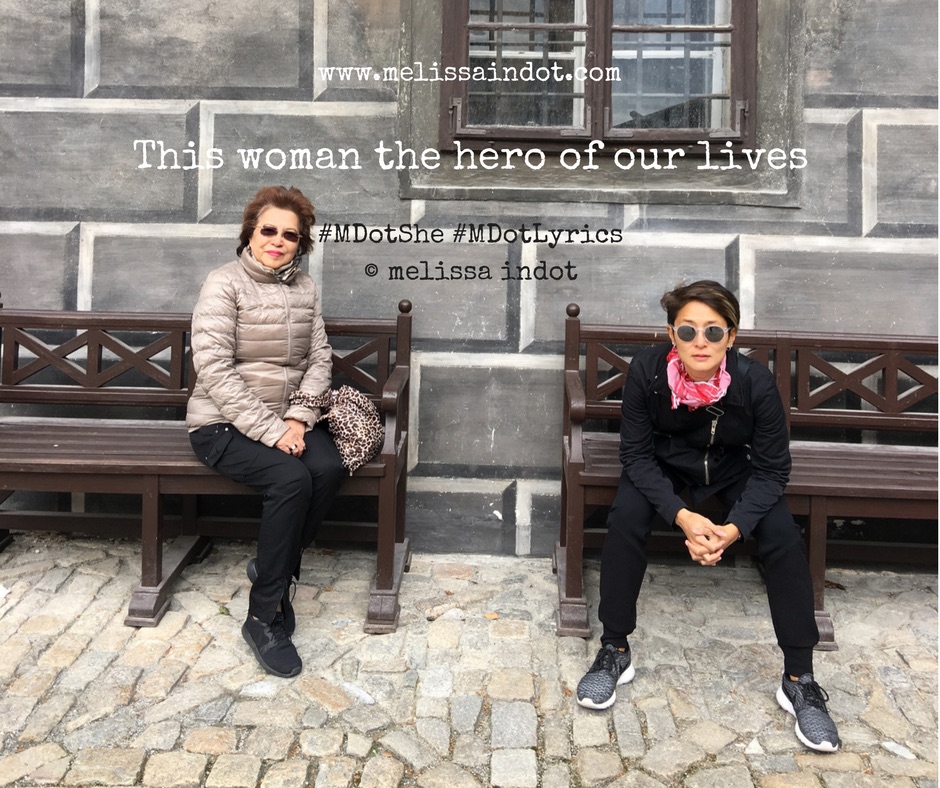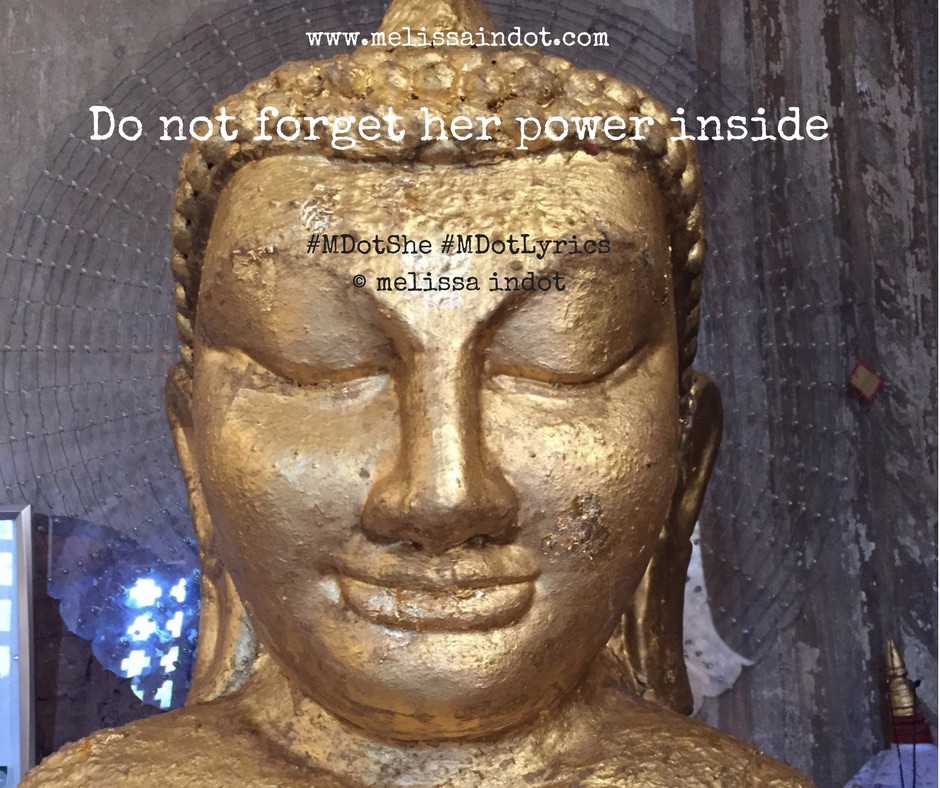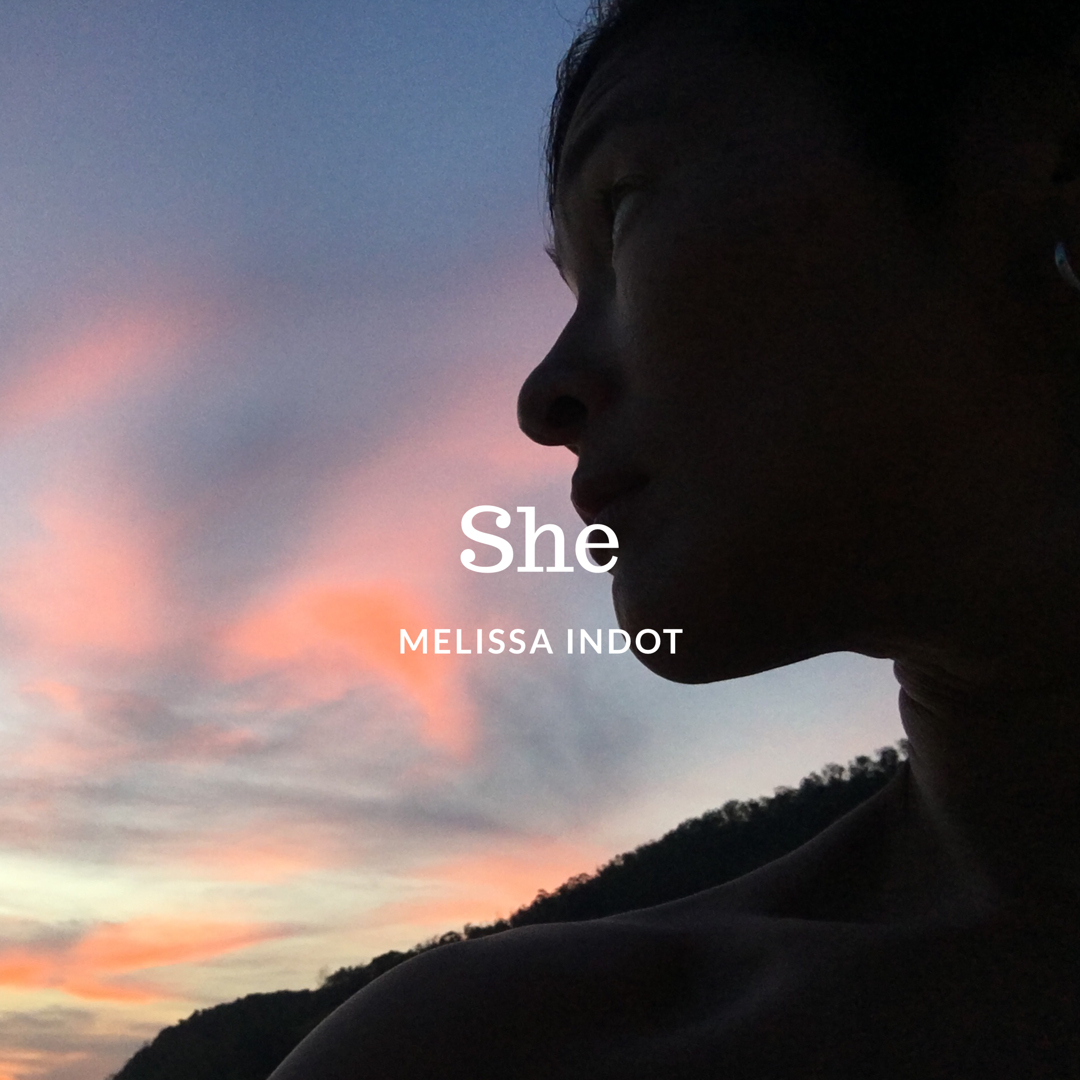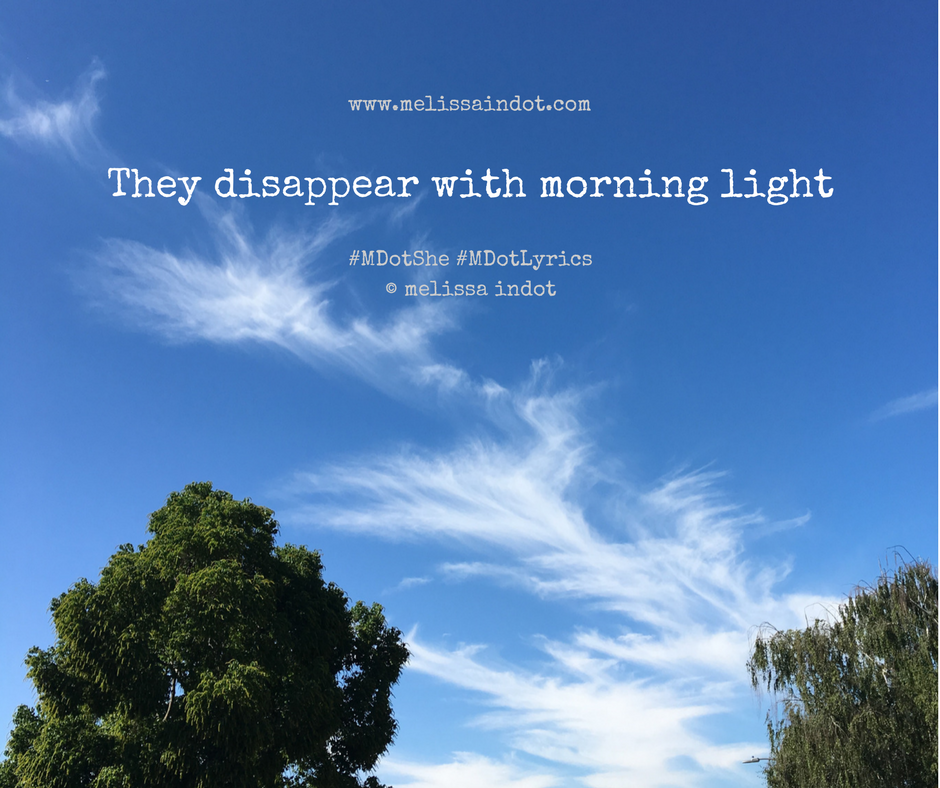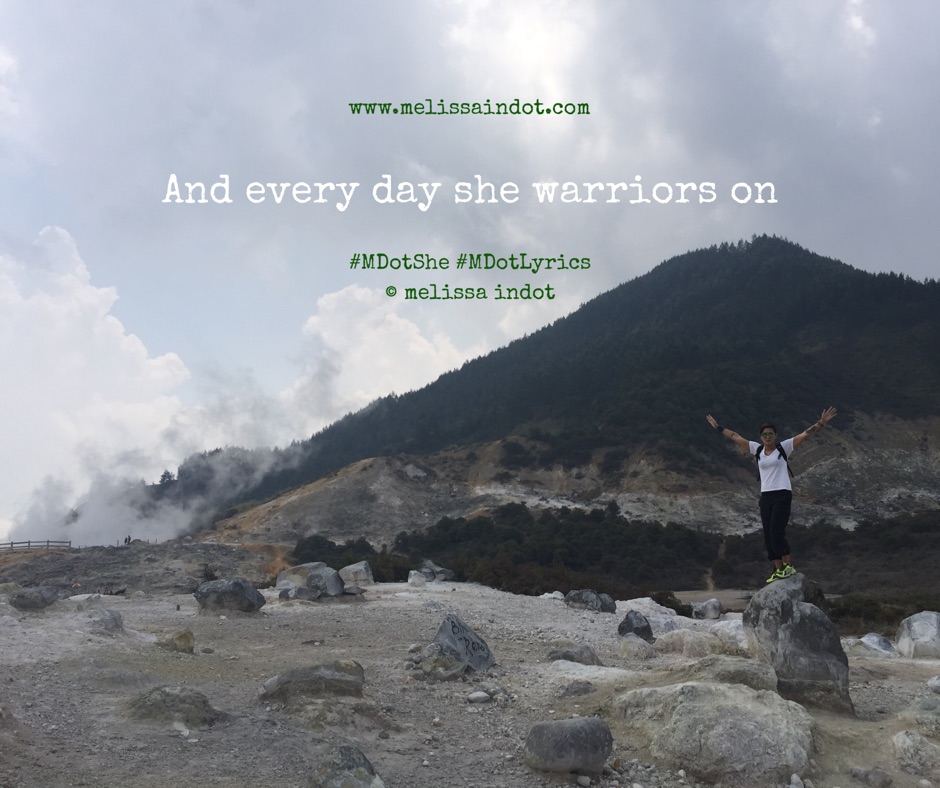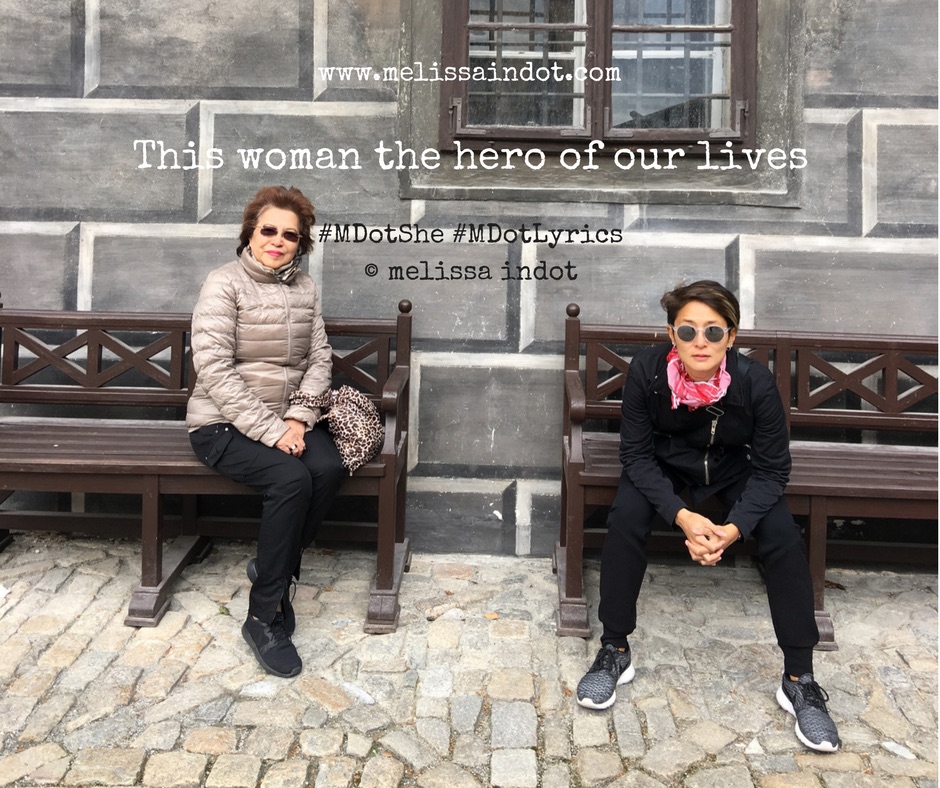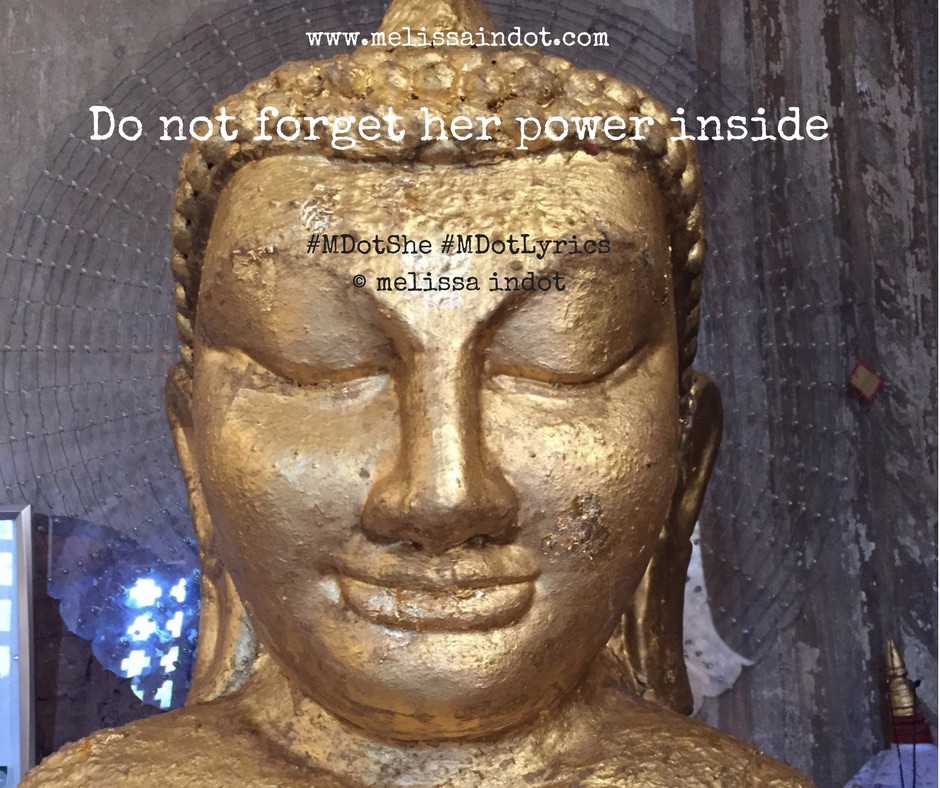 She (Hardback)
Melissa Indot writes poetry that supports the service that Intuitive Music Programming provides. Coupled with original photography from her travel adventures, Melissa adds narrative to each stanza for an added perspective. First published on her social media platforms, you can now acquire your own personal copy of her poetic work in the form of a beautifully produced hardback book. Perfect as celebratory gifts, both for those you hold close to your heart and for yourself.
**
We know not the secrets She keeps - What are your secrets? Are are hiding your gifts from the world? Are you living someone else's life and dreams? Liberate yourself from the shackles of expectations and move in the flow of YOU ❤✨
•
As She stays silent and does not speak - JSilence often speaks in volumes... what is it that you are not speaking? Is it a judgement you are refraining from making or perhaps a perspective you're afraid to be judged upon? Is it something troubling you that you need to share?
Is it support you don't know how to ask for? Are they words of love you're fearful of being rejected? Know your truth, trust yourself, be mindful of your words as they carry powerful energy ❤✨
•
Her Goddess strength with much to give - Who is your inner Goddess? Guan Yin the Goddess of Mercy? Aphrodite the Goddess of Love? Sophia the Goddess of Wisdom? Rise to and Honour your inner Goddess(es) ❤✨
•
Let's darkness pass as does a sieve - When Darkness comes to call, let it be an alternative beacon to discovery as it provides an environment for Light to be found. Darkness does not need to engulf you, but instead you can embrace it and nurture it, study it, search within it for the lit path that leads you out of it ❤✨
•
She loves her world, She loves her life - We are here to spread our gifts to the world and with all the love we hold within our being. We communicate and connect through love. Start with a simple Smile 😍
•
Knows not complaints, She hugs her strife - Focus always on what we have and infuse love by feeling gratitude for the multitude of blessing each and everyone of us have that are unique to us too. Sometimes we perceive as struggle is only that because we are resisting; because we are not open to the possibility that is didn't embrace the resistance but assist instead , that we might facilitate flow instead of stagnancy... ❤✨
•
Sometimes her tears they fall at night - It's important to assign time to ourselves daily. To check in and review how we are, how we're feeling, if we're on the right track. To celebrate our daily accomplishments, to comfort and soothe ourselves when we need to ❤✨
•
(Bonus) They disappear with morning light - Gratitude is pouring love into a new day as the sun clears away the clouds and bids the evening farewell ❤✨
•
And every day she warriors on - Every day is another opportunity to move forward towards the dreams we wish to transform into reality. Don't under estimate or under value yourself... you are fearless.
Spend half an hour today to reflect on all that you have achieved in the ten years and be prepared to be seriously impressed with yourself 💯 ❤️✨
•
She's up all night, She works all morn -
We often forget to acknowledge the smaller things we achieve on a daily basis, for example, patience when sitting in traffic, courtesy when giving way, kindness with the smiles we offer... these are just a few to name ❤✨
•
The work that we do daily also covers all that we do to be the best version of ourselves through acting out of love. Don't forget to love yourself too! ❤️✨
•
This woman, the Hero of our lives - Who is the nurturing Hero in your life? Celebrate them and celebrate the Hero in yourself. For all that you are, know that in your Truth you are someone else's Hero ❤️✨
•
She is strength, She survives - Your vulnerability is your strength. No matter how rough the storm you may be going through, know there is a support system for you, someone ready to listen, hold your hand or simply hold space. You only have to reach out. You are a Survivor and an inspiration to many without you even realising it ❤️✨
•
Friend, Sister, Cousin, Mum - Who shines in your life? And whose life are you the light for? Be in Gratitude for the 2 roles you play, as a Giver of Light and a Receiver of Light. It is an Abundant and infinite symbiosis 💡🌟✨
•
She gives us light, She is our Sun - We say goodbye to one day at sunrise and with it, Thanks, for the acquired experiences. A new day is born with sunrise and with it another opportunity to try something new that takes us one step closer to being a better version of ourselves ❤️
•
So celebrate all that She is - Gratitude, every, day ❤✨🎊
•
She is the world and more than this - Everything you believe you want and don't have is there for you to create for yourself. All that you are, there is more to discover. You are limitless ❤✨🌈
•
Do not forget Her power inside - When are you at your best? When are you in your power? It is when you are aligned... it is when you are doing what you were born into this life to do... when you are in your Purpose. Have you discovered it yet? ❤✨
•
She lives for you, for you She'll die - Live and love each day in the fullness of you and in full gratitude as we never know how the winds of change may fair tmrw ❤✨
•
She'll never ask for your love - Be in your flow and those who resonate will find you and those who do not will fall away. Think Love, speak it and move with it and like an infinite boomerang it will be returned and multiplied ❤✨
•
Her strength it comes from high above - Remember we are here to fulfill our purpose and that is to live in our Truth, fully. Whatever you are passionate are about is what the Creator, the Universe, the Source is showing as our calling. It is the reason why we were given this body in this life and in this Earth to carry our, at our Soul's request❤✨. There is no failure through living who we really are!
•
•
(c) Melissa Indot
To place your order for your very own custom 6x6, 20 page Hard Cover mini Coffee Table of Melissa Indot's "She", please fill out your delivery details as below.
Twenty pages of an original poem by Melissa Indot together with original photographs collated from her travels bound together with inspiring personal anecdotes of self-reflection from her experience of life to date.
Total cost inclusive of delivery is US$ 30 (US$ 31.50 PayPal)
Total cost inclusive of delivery is US$ 30 (US$ 31.50 PayPal)